As we have said before, there are a ton of easy ways to save energy during your everyday routine. Theses small changes may not seem like much at first, but added up these energy saving habits will really make an impact on your energy bill! You will be helping the environment without even realizing it! Here are 3 great tips for saving energy during your beauty routine!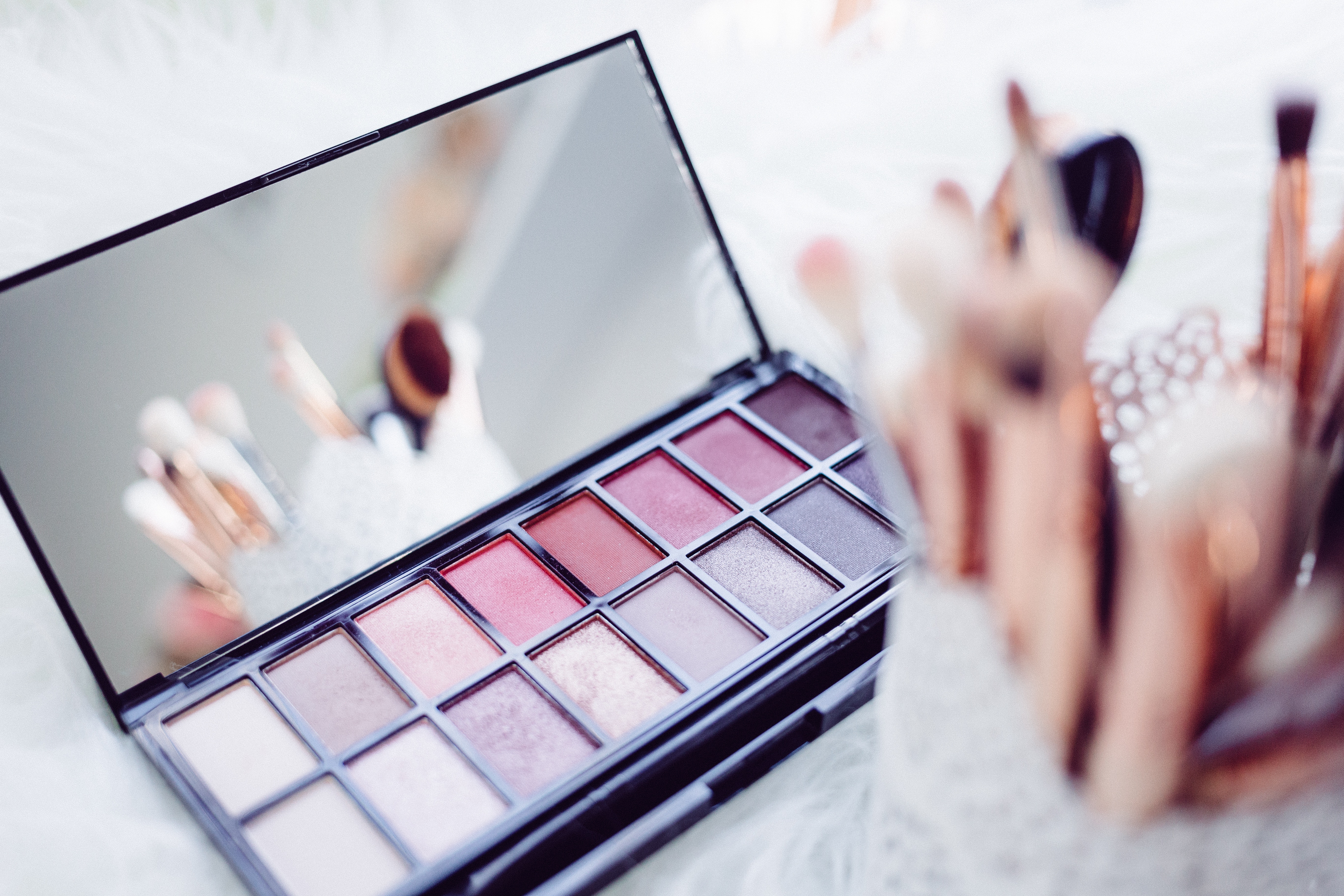 1. Get A Battery Operated Vanity Mirror
These vanity mirrors have slightly lower wattage, but the battery power will save you loads on your energy bill. Things that are plugged in at all times can slowly drain a little but of energy, While it does not seem like much, over a few years of it being plugged in, it could drain countless hours of unused energy. Get yourself ones with multiple bright bulbs if you prefer to have strong lighting, or a softer round mirror if you are not that particular, and prefer a more gentle glow.
2. Switch From UV Gel Polish To Nail Dipping Powder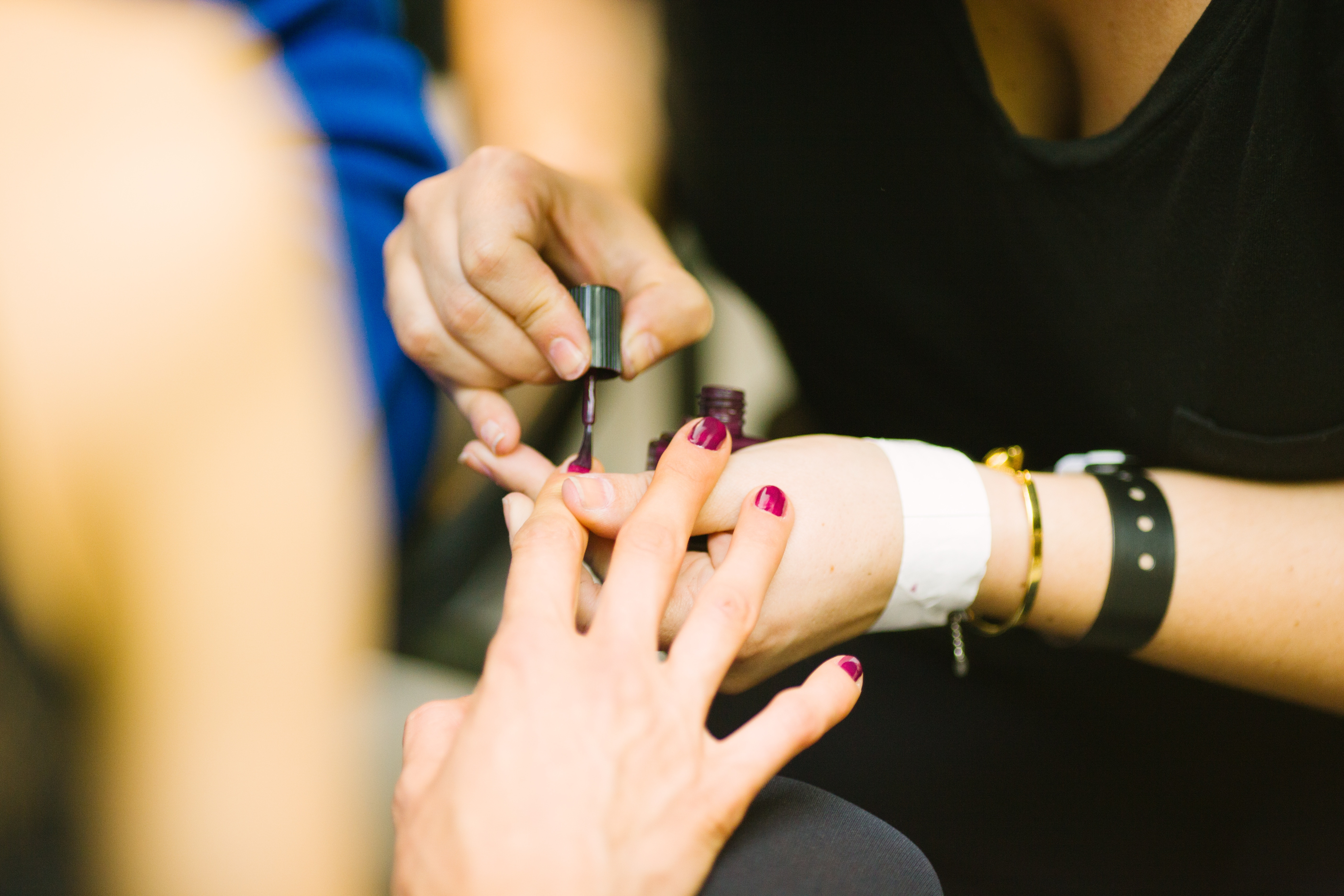 When UV gel nail polish hit the market, everyone "needed" to buy a UV gel light to be able to get the strong nail polish which lasts for weeks. Not only is the UV light damaging to your skin, but sitting under that light for long periods of time is wasting a ton of energy! A better option is to check out nail dipping powder reviews because you'd be surprised to learn that the nail dip works much faster than UV gel nail polish, and is better for your nails. You can get the same strong manicure that lasts for weeks, without wasting all that electricity!
3. Use Micellar Water To Cleanse Your Face
On those days when you do not wear heavy makeup, it is a great idea to use micellar water to wash your face. Instead of warming up water and letting it run to cleanse your face, you can simply add a dash of micellar water to a wash cloth, and use it to clean your skin. It also works as a makeup remover for the days when you do wear makeup. Micellar water is free of alcohol and fragrance, so it even works well for sensitive skin types. If you've got a skin condition consult your dermatologist, but most people see great results when incorporating this into their skin care routine! Using micellar water saves you time, and saves you energy, whats not to love!
And there you have it, three super easy ways you can switch up your beauty routine to save you money!